Worlds End Pencil Artwork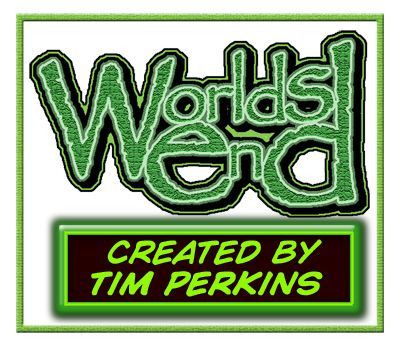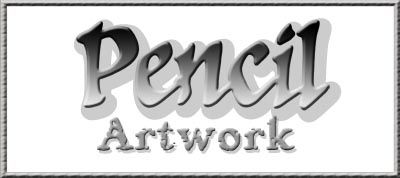 Welcome to the "Worlds End" Pencil Artwork Page
Here you can view artwork from the Ashcan and also the Graphic Novel due for release in 2010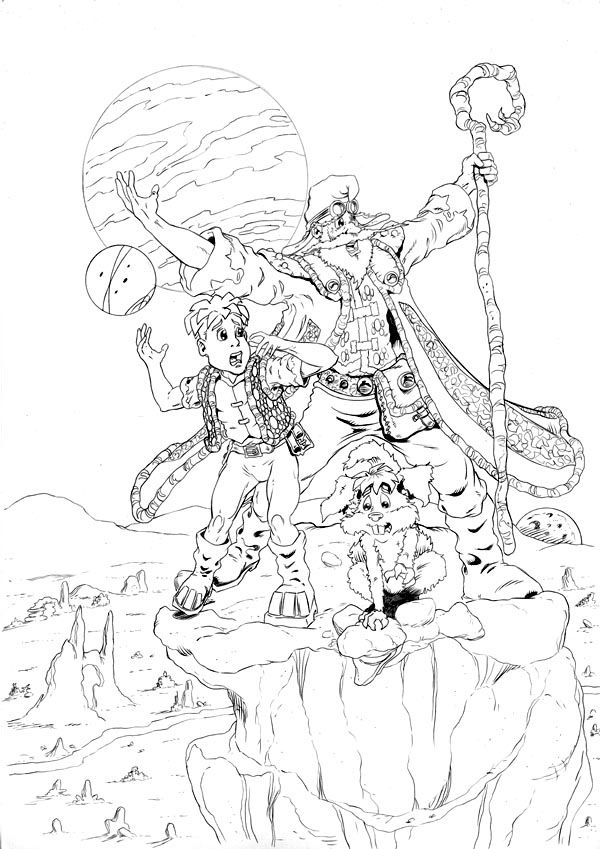 Worlds End - Ashcan - Front Cover - Pencil Art by Tim Perkins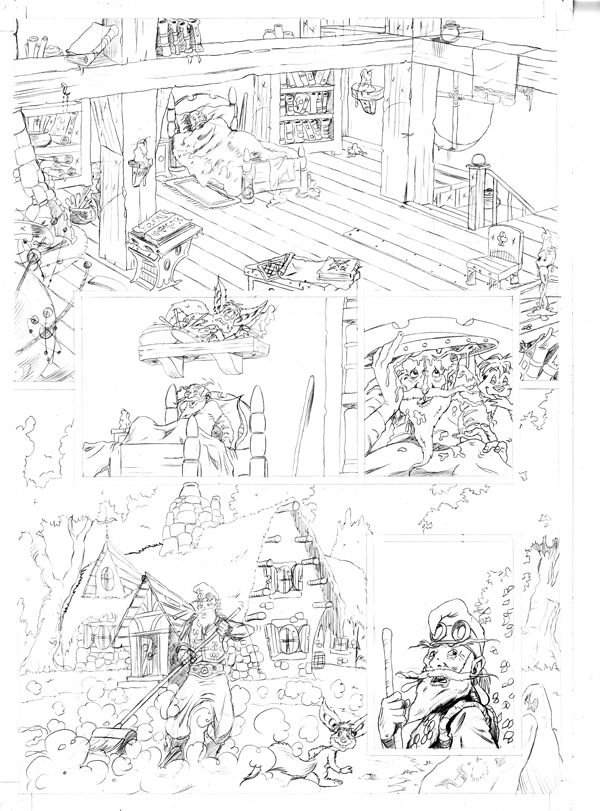 Worlds End - Graphic Novel - Page 1 - Pencil Art by Tim Perkins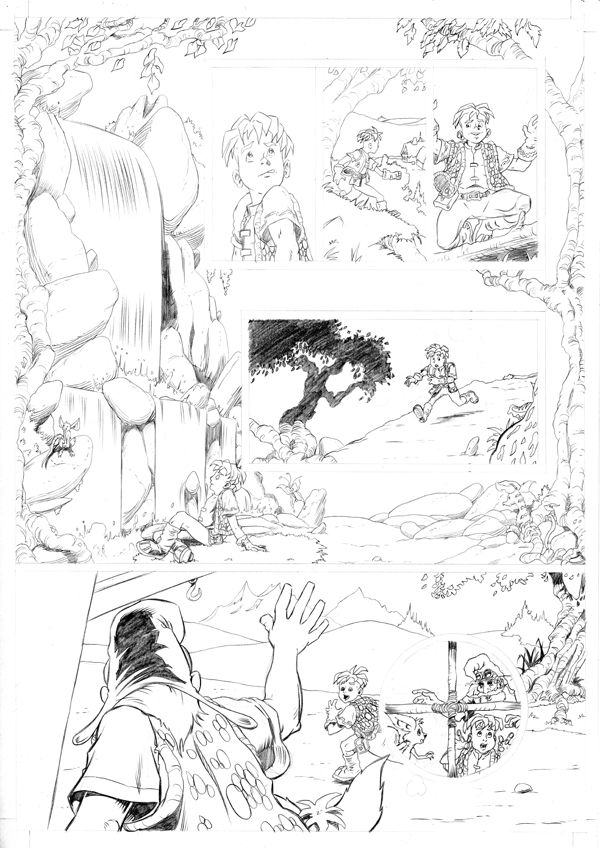 Worlds End - Graphic Novel - Page 2 - Pencil Art by Tim Perkins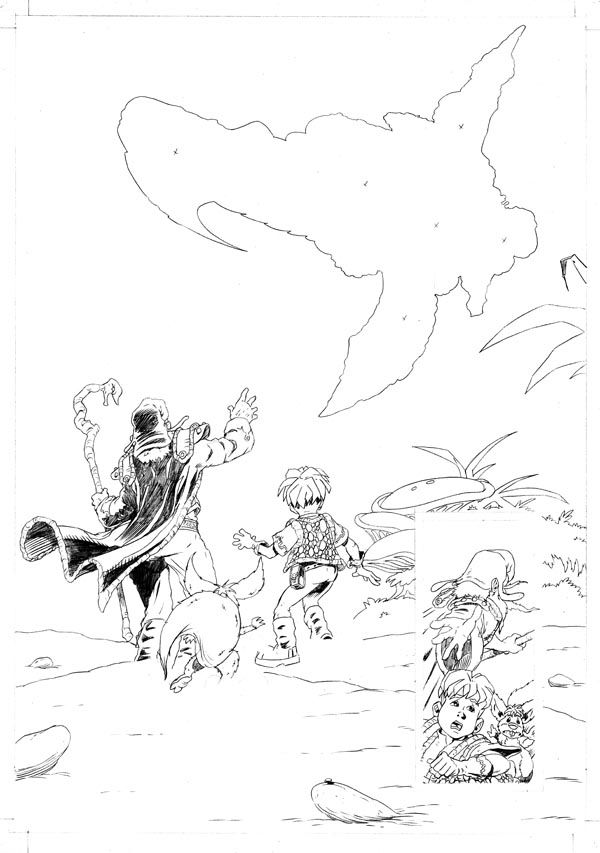 Worlds End - Graphic Novel - Page 3 - Pencil Art by Tim Perkins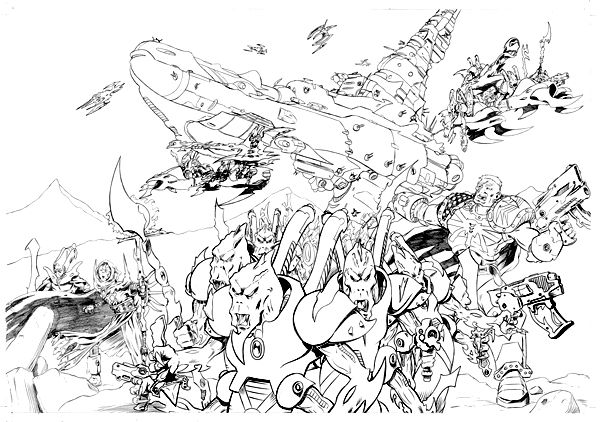 Worlds End - Graphic Novel - Pages 4 & 5 - Double Page Spread - Pencil Art by Tim Perkins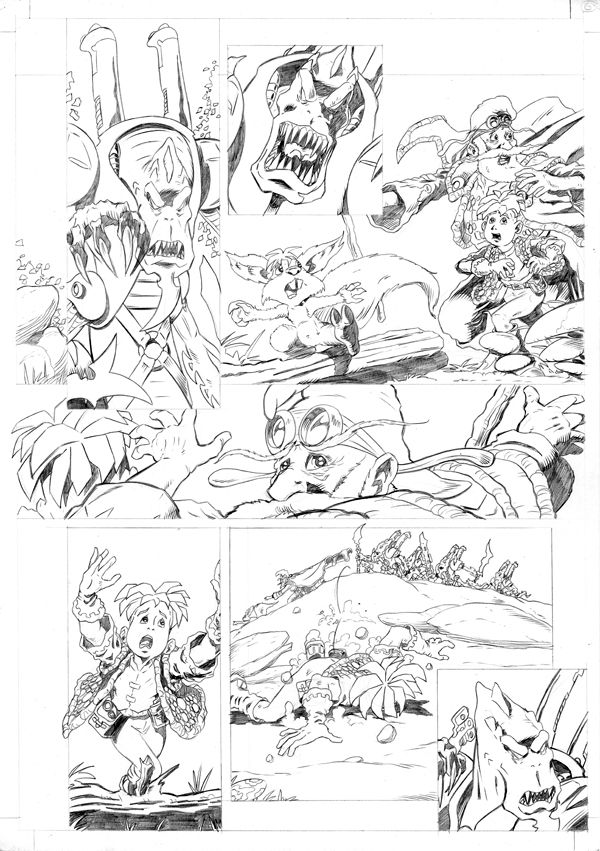 Worlds End - Graphic Novel - Page 6 - Pencil Art by Tim Perkins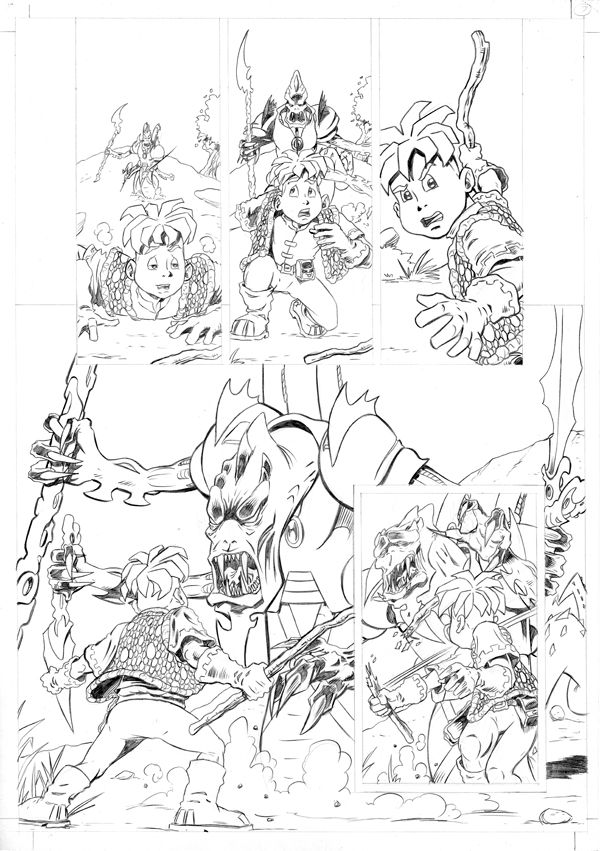 Worlds End - Graphic Novel - Page 7 - Pencil Art by Tim Perkins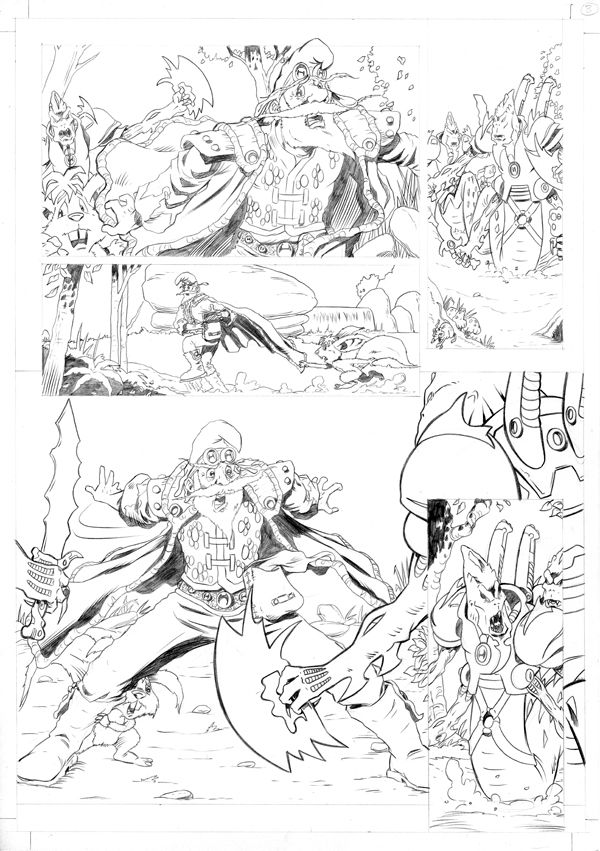 Worlds End - Graphic Novel - Page 8 - Pencil Art by Tim Perkins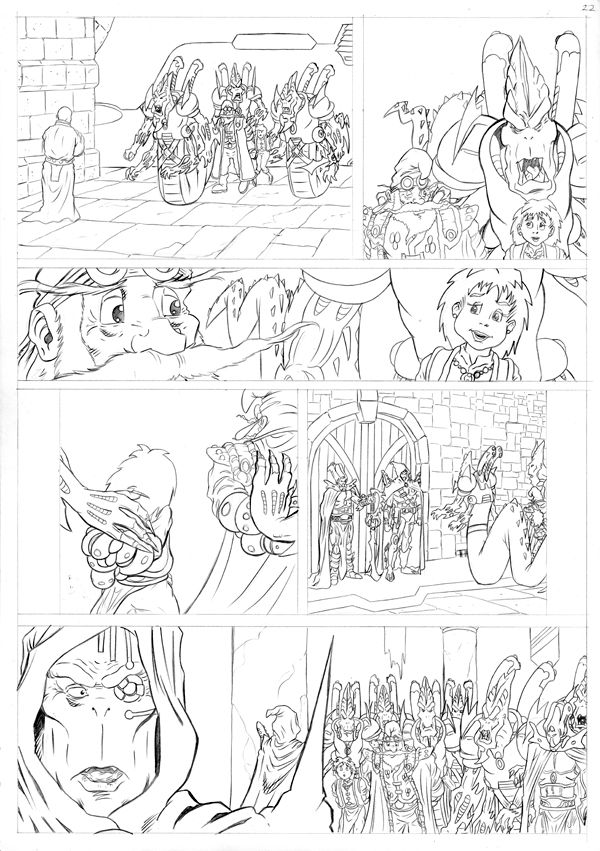 Worlds End - Graphic Novel - Page 22 - Pencil Art by Tim Perkins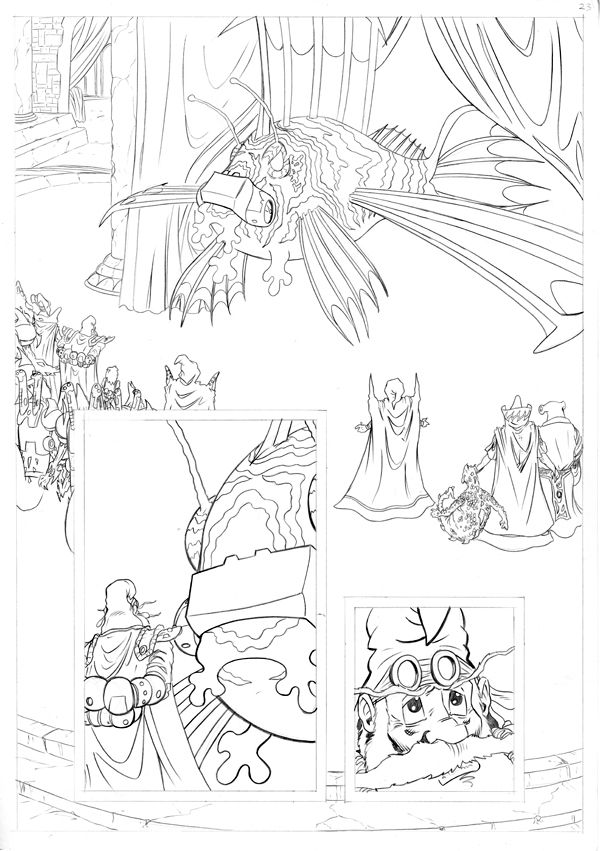 Worlds End - Graphic Novel - Page 23 - Pencil Art by Tim Perkins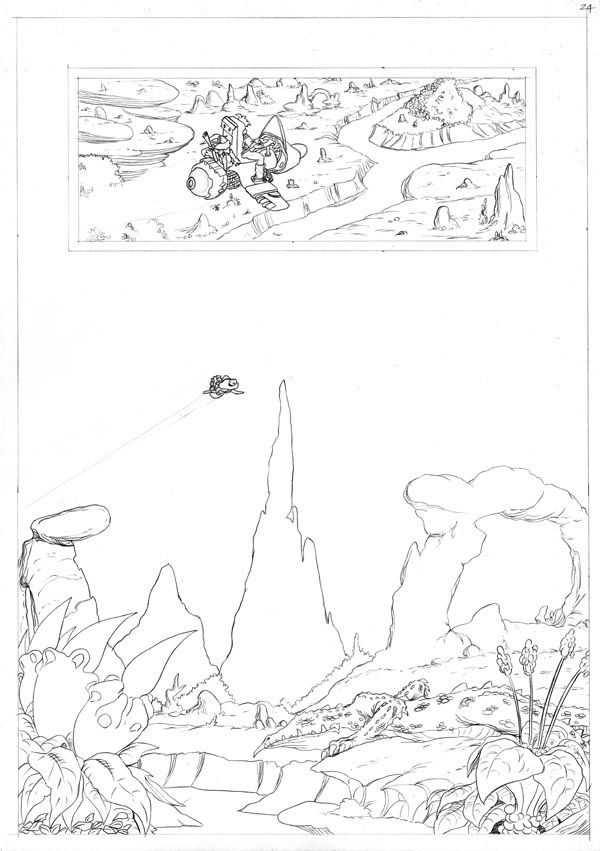 Worlds End - Graphic Novel - Page 24 - Pencil Art by Tim Perkins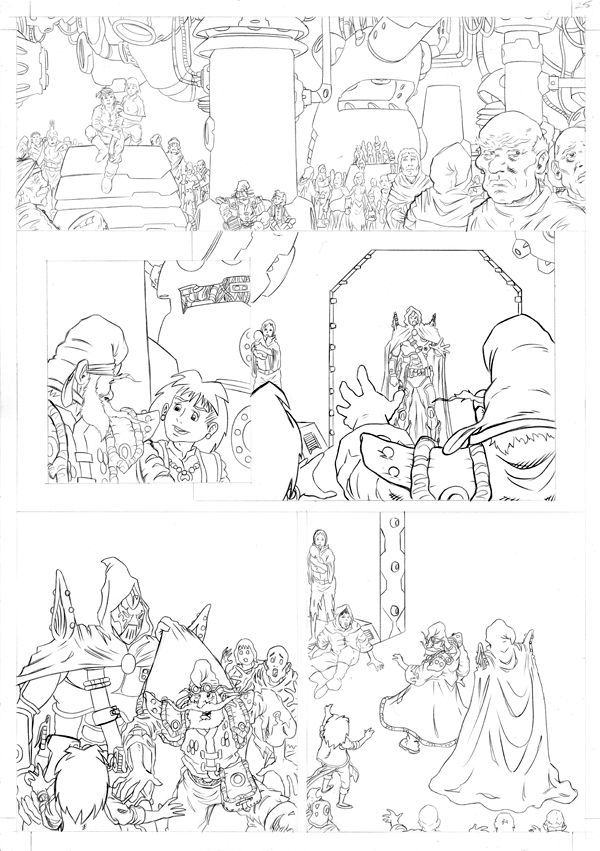 Worlds End - Graphic Novel - Page 25 - Pencil Art by Tim Perkins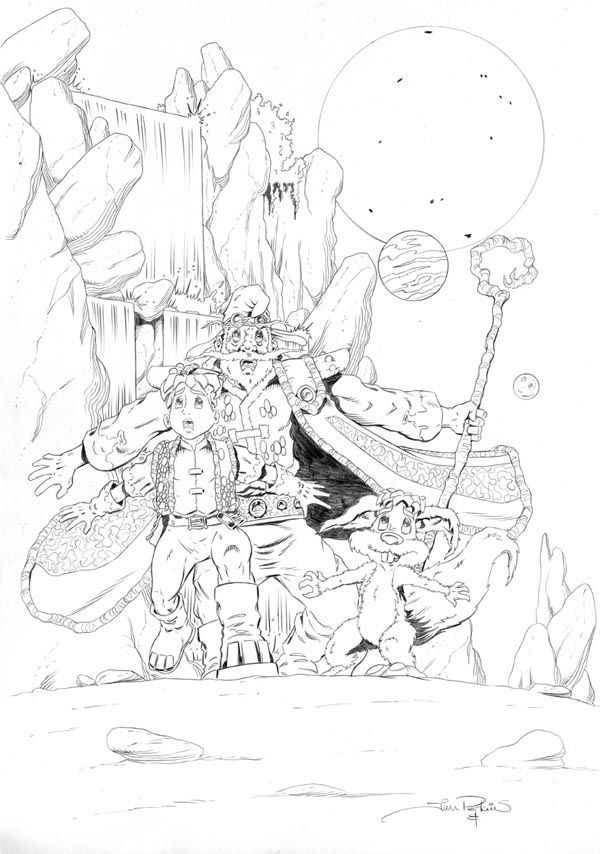 Worlds End - Ashcan - Back Cover - Pencil Art by Tim Perkins
Worlds End - Bad Guys Lineup - Pencil Art by Tim Perkins
Copyright Disclaimer:
All Concepts - Storylines - Designs and Artwork are copyright © 1987-2010 Tim Perkins and licensed to Wizards Keep Limited.
All Rights Reserved.
Please note ALL artwork in this section is subject to internationally approved copyright conventions.
As such NO artwork can be reproduced in any manner, by either printed, digital, electronic, photographic, or other means.
Any such breach of these terms will be dealt with immediately by the copyright holders.
All Artwork is used here for promotional purposes only.
We respectfully ask that you very kindly observe these terms, thank you.