Believe in Dreams
28 September 2009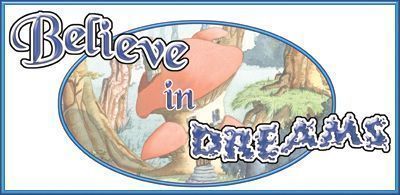 SOLD OUT!
All our stock has been totally sold out and Margaret is currently in the process of sourcing new and completely different products to sell on-line.
A decision was taken a while ago now to look for a new direction to complement and give more choices to our customers.
This is taking a while to do and in the interim between that decision and today our existing stock has dwindled to its present level.
This is a good thing for us, but we did not wish to hurt our existing relationships with our customers and as a result of this we have temporarily disabled access to the website, whilst this process is undertaken, rather than have customers returning to a site that has no new stock.
We would like to thank all our customers who have bought from us up to date.
Look for new and exciting developments soon!