Happy Halloween Everyone!!!
30 October 2009
Happy Halloween Guys!!!
In lieu of Tim being in Malta and him giving the rest of the folks here a holiday break too the usual greeting is being posted here a day early.
Here, as usual is the latest Halloween Illustration by him: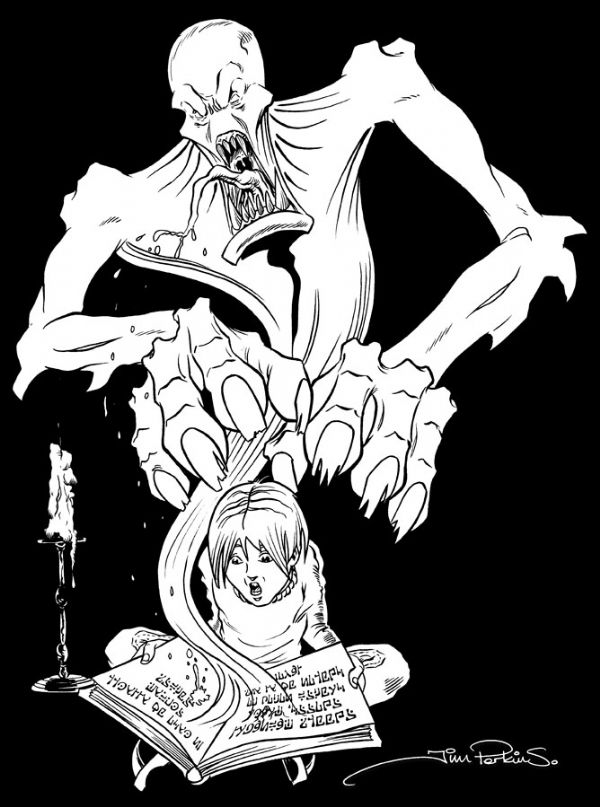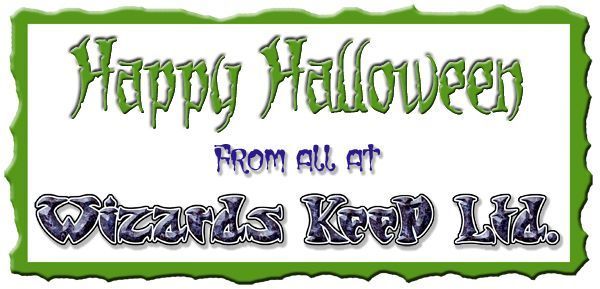 As always, we would like to say, please make sure you have a safe time Trick or Treating this all hallows evening...
...beware all the things out there in the darkness and remember...
"From ghoulies and ghosties and long-legged beasties, and things that go bump in the night, may the good Lord deliver us".