Worlds End Page 01
29 May 2008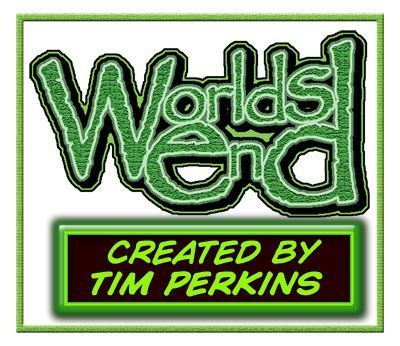 Here is Page 01 in full colour with Tim's digital paintwork over his pencil artwork.:
Tim felt with the Ashcan on sale, folks needed to know what the inner pages looked like and this shows them sans word balloons and captions.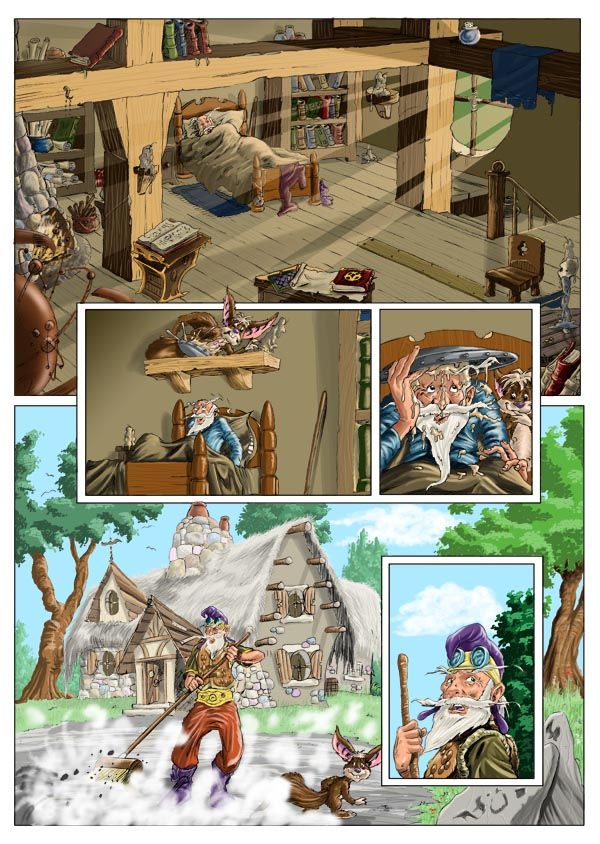 Worlds End Volume 01 Page 01 - Riders on the Storm - Digital Paint over Pencils - Artwork Tim Perkins
The Ashcan is getting rave reviews and this page gives a clue as to what's to come in the graphic novel in 2009.
The Ashcan is available to buy now in the Wizards Keep Shop.
Priced at £1.50 each copy comes with an official £2.50 money back voucher, which you can use against the purchase of a copy of the graphic novel, upon release.