Farewell Botany Bay and many thanks
1 July 2009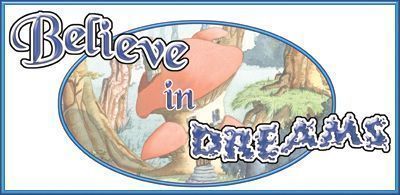 Times move on and we thought it was the right time for change.
Believe in Dreams moved out of the retail unit in Lancashire's Botany Bay this morning, allowing the focus with the collectibles to be more concentrated now on the Believe in Dreams website.
We would like to extend our gratitude to all the retail staff and office staff there, who have been marvellous with us throughout our time there.
It was decided a while ago now that come this summer we would move out, as we felt it was now time to move on and concentrate solely on the website, rather than the two different outlets.
There are a lot of collectibles, which are due for photographing and then these will be uploaded to the Believe in Dreams website.
There will be a more concerted effort to update the website more regularly and create news pages from today on.
Look for new collectibles soon, including a Todd Lockwood Bronze.