First Annual Malta Comics Convention.
11 November 2009
Malta Comics Convention October/November 2009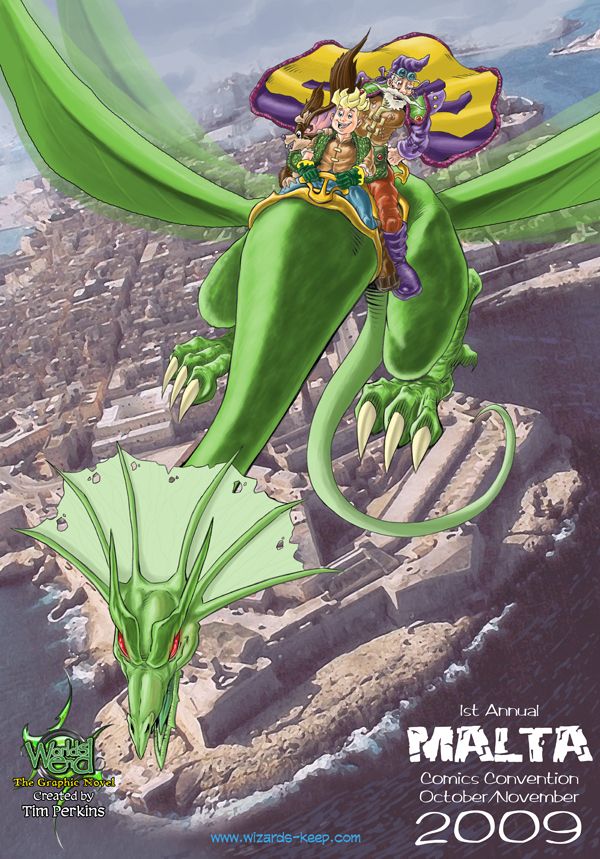 The first ever Malta Comics Convention was a resounding success for the organisers and also for the UK guests and fans alike.
Tim ran out of Sketch Books, but hopes those who missed out will be in touch to order from the website soon and apologises once more for any inconvenience.
The reception was wonderful and Tim would like to thank everyone that dropped by the Wizards Keep table with a smile on their face for a chat, to ask for a photo, an autograph, a sketch, or to pick up a Wizards Keep product, or two.
You guys helped to make it such a success for everyone.
Check out how it all went by visiting Tim's Blog:
1st Annual Malta Comics Convention Part 01
1st Annual Malta Comics Convention Part 02