Grand Christmas Competition 2009 - WINNER
1 January 2010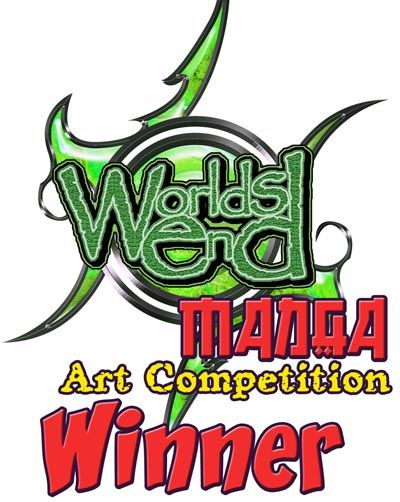 Well here we stand at the beginning of a brand new year and a brand new decade, so here's to the future.
May it bring all you may ask for, and if that is the first volume of my graphic novel, Worlds End, keep a look out here for the release date!
Now then, here is the exciting bit you have all been waiting for:
The Winner of the 2009 Grand Christmas Competition is:
Inez Kristina Baldachinno
What the contestants needed to do this year was look at the Worlds End characters and draw them in a Manga style.
That was exactly what she did too.
You can check out her outstanding piece of artwork below: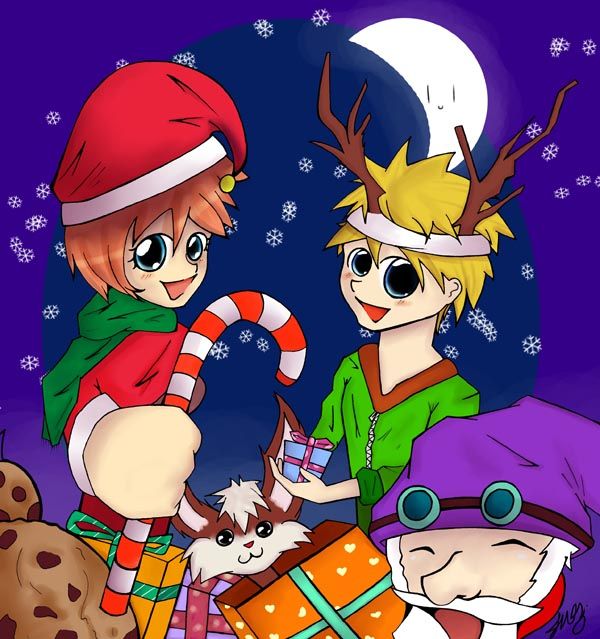 Prizes:
Inez Kristina Baldachinno will have her work appear on-line on the Website News Pages, here on the Blog and on our other Wizards Keep network places on the Internet, all 22, or so of them.

Add to that she will have the work published as part of the Worlds End Sketch Book, alongside many other comic book creators.

She will also receive six Sketch Books with your work in them and a prize package consisting of a Worlds End Ashcan, Mouse Mat, Large Format Poster and an exclusive Malta Comicon Poster.
Congratulations once again to all the entrants.
Unfortunately there can be only one winner.
Congratulations, once more, to the winner, Inez Kristina Baldachinno