Hall of Fame Section Latest Update
17 February 2010
It is with great excitement here at the Keep that we announce the newest comic creator to the Hall of Fame.
Phillip Craig Russell, whose credits include Elric, Killraven, Parsifal, The Magic Flute, Sandman, Jungle Book, Conan and Dr Strange, to name but a few.
Here is a teaser, used by permission.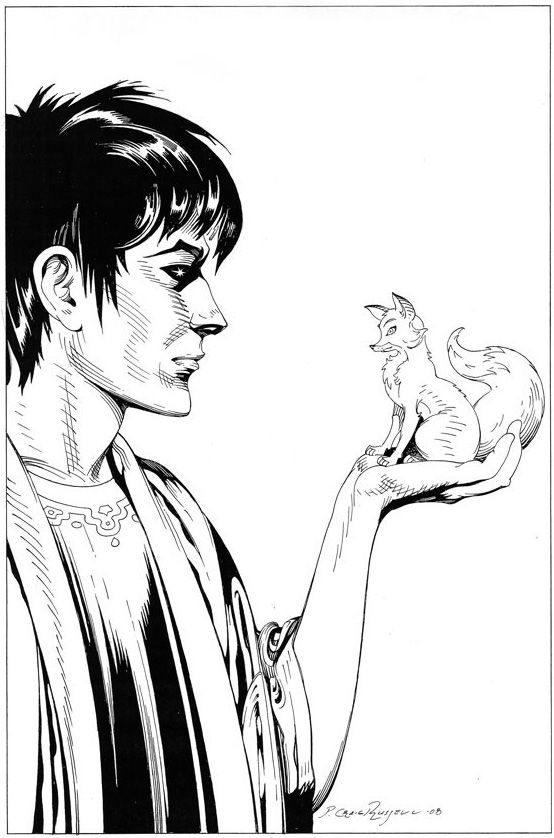 Tim is absolutely over the moon, to be able to include another of his influences to the list of comics creators in the Hall of Fame.
Check back soon to view the beautiful artwork on display.