Happy New Year
31 December 2009
Just a quick line...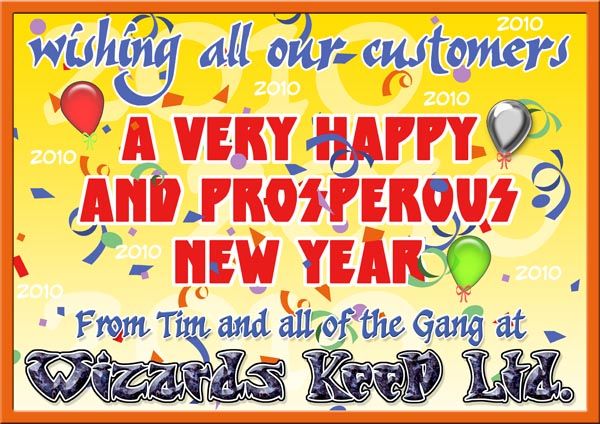 ...and...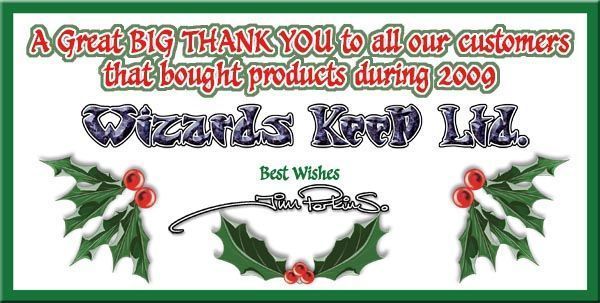 You now have six hours to go before the Competition deadline expires, so please get your entries in quickly now.
We will be announcing the winner of the Worlds End Christmas Competition later, on New Year's day.
The FREE Shipping offer will expire at 00:00 on January 1st 2010, so you have a little over 24 hours to get your website orders sent off to us.
We hope 2010 fulfils all your dreams for you!!!