Limited Edition Signed & Numbered Worlds End Portfolios
9 March 2013
The latest product release here at the Keep
Wizards Keep have now launched the Worlds End Portfolios here on the Website following the official launch at Sci Fi Weekender last weekend, as promised.
These six beautifully illustrated full colour A4 art prints are taken from the "Science Fusion" graphic novel, Worlds End - Volume 1 - The Riders on the Storm and come in an equally exquisitely illustrated full colour envelope. These wonderful art prints harken back to the Portfolios produced by American comic artists in the mid and late nineteen-seventies.
The Portfolios are printed on Silk finished art stock and come in a white, full colour illustrated envelope.
They are signed and numbered out of 100 Portfolios.
They can be found in the Shop Column on the left hand side of the Website pages and the featured column on the right hand side of the Home Page.
Or you can click here Limited Edition Signed & Numbered Worlds End Portfolios.

2013 is the official NEW Products launch year.
Check for more NEW products soon.

The Envelope and Prints Art can be viewed below: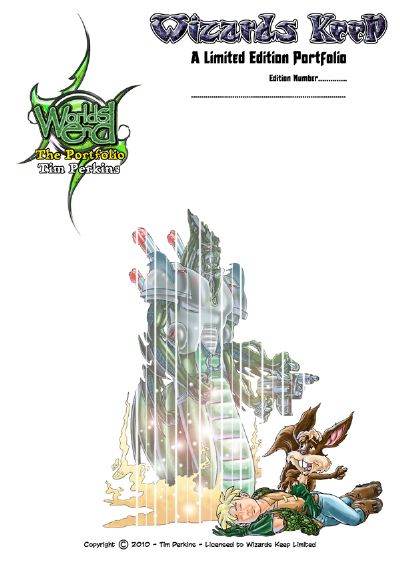 Envelope Art : Digital Paint in Photoshop. Artwork Tim Perkins
Print 001: The Coming Storm - Digital Paint in Painter. Artwork Tim Perkins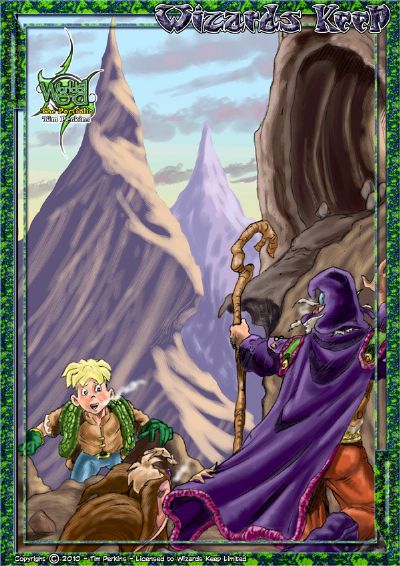 Print 002: In the Mountains - Digital Paint in Painter. Artwork Tim Perkins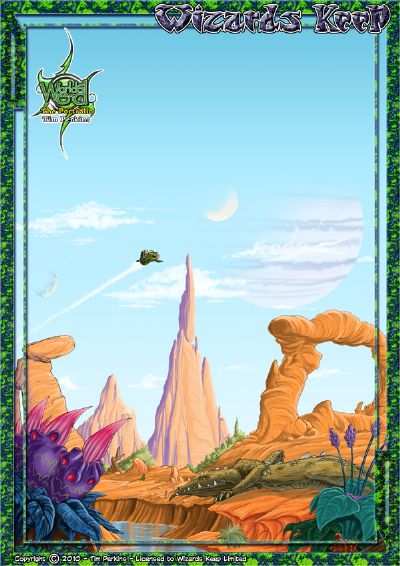 Print 003: The Vale of Desolation - Digital Paint in Painter. Artwork Tim Perkins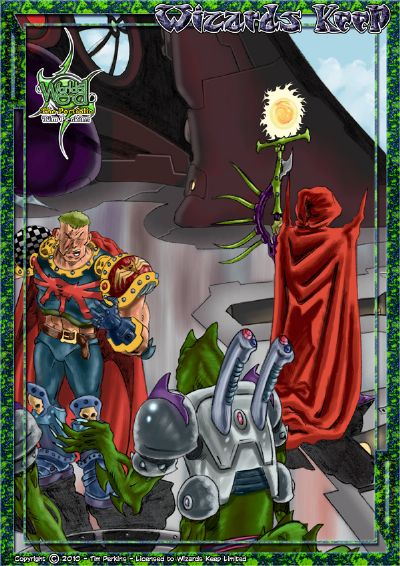 Print 004: Malicious Mission - Digital Paint in Painter. Artwork Tim Perkins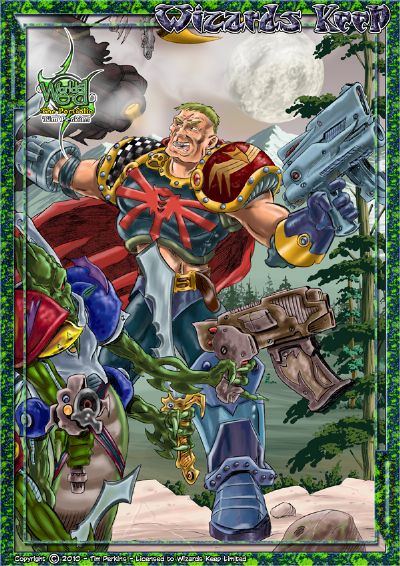 Print 005: Sergeant Qu-Aeltos - Digital Paint in Painter. Artwork Tim Perkins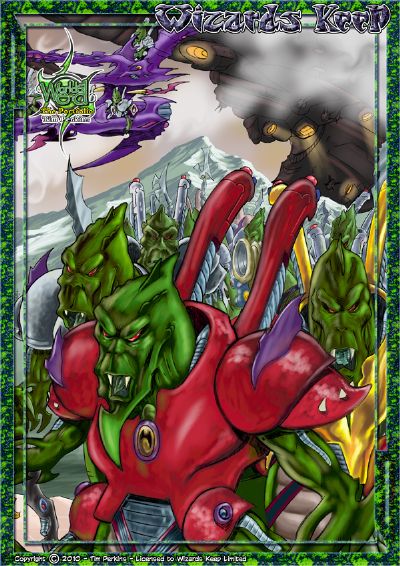 Print 006: Storm Serpents - Digital Paint in Painter. Artwork Tim Perkins