Merry Christmas
25 December 2010

Just a quick line, or two today to wish a Merry Christmas to one and all and Peace and Goodwill to everyone, wherever you may be...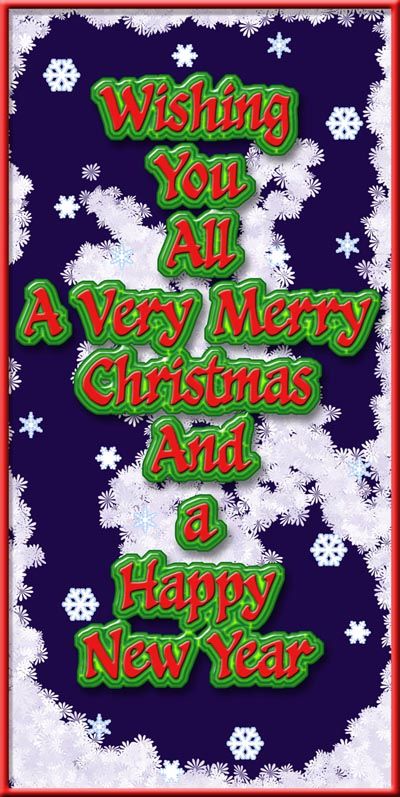 It also gives us an opportunity today to give you a little e-card as a thank you for all your support.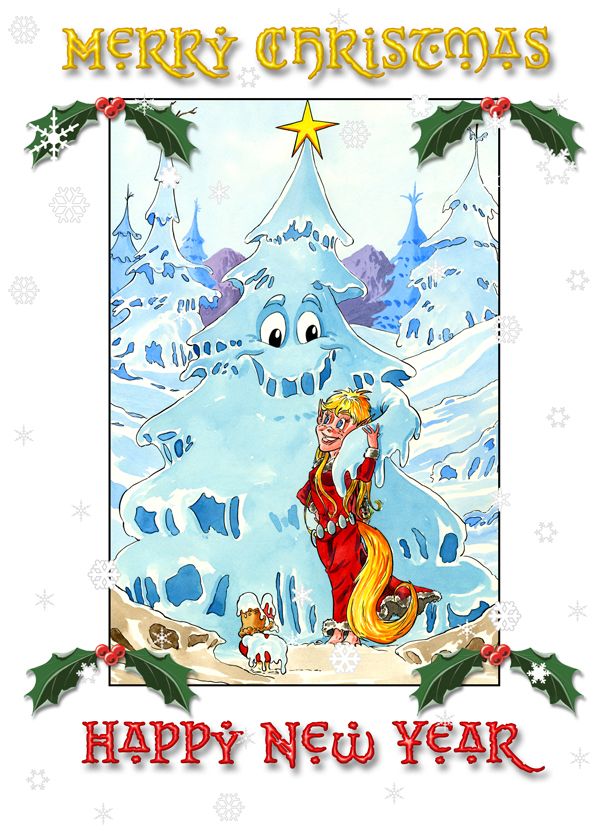 We hope wherever you are, you are enjoying it with those you love and are safe and well.
All that remains for us here at the Keep is to wish you all the Very Best and say that we hope Santa brought you all you wished for...
...and just on the off chance that there is still something, which you would like to purchase from here at the Keep - please remember that the offer of FREE shipping is open until midnight of Saturday the 1st of January.