MERRY CHRISTMAS
25 December 2012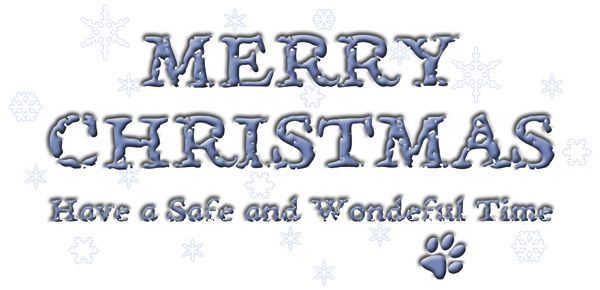 The weather outside may be frightful... but hopefully where you are things are cosy and warm.
Thanks go out to all friends, fans, colleagues and customers to wish you all a very Merry Christmas.
Thanks for your continued support – without which there would be no new books etc.
Just a quick note that we will be launching some completely new product ranges in 2013 – watch this space for more news soon.
In the meantime have a wonderful time and if you have to work through the holidays remember to take time to join in the fun when you get a chance.
Oh, yes, and try not to eat and drink too much!