Read the Epic Poem - Celestial Song of Love
24 August 2013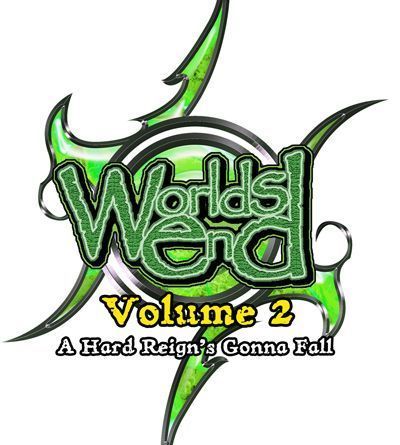 You can read Tim's latest writing over on the Worlds End Website within the Arcanum page.
This is an epic saga of celestial proportions and the first to be released to the public.
Click the link here to be redirected over to the Worlds End website - Celestial Song of Love
As always we look forward to hearing back from you with your views.