Wizards Keep Assistant Hired
15 November 2013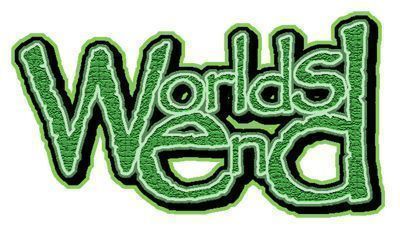 Wizards Keep Publishing are extremely happy to announce that we have just hired our new Colour Flats Assistant.
We would like to extend our thanks to all the applicants that got in touch and sent in samples.
The name of the new assistant who will find herself assisting Tim and her name emblazoned on the insides of Worlds End - Volume 2 - A Hard Reign's Gonna Fall is... Gabriella Golden.
Gaby has just wowed us all in the studio with her rendition of page 2 from the book, which has now been placed in the Flats folder to await Tim's renderings.
Her work she sent in via email wowed us all in the studio and her enthusiasm for the project spilled over into the test sample.
When Yel Zamor was no longer available to assist Tim we needed to find someone quickly as a replacement - luckily this transition period was only short lived.
We would like to now officially welcome Gaby on board the Worlds End team.
Check back soon for more pencil artwork from this second book.