Wizards Keep Publishing - Latest update
18 August 2011
Worlds End – Volume 1 – The Riders on the Storm.
Look out for this Logo coming very, very soon to this website's Home page.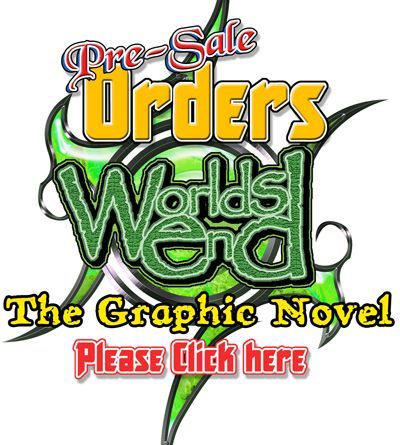 The highly anticipated release of the first in this series of graphic novels looms with its launch in November of this year.
Next week, for the first time Wizards Keep Publishing will be making it possible to pre-order the book in advance.
As a special thank you for your support each pre-order customer will also receive an exclusive signed and numbered limited edition print, created especially for this event that will never be made available after the general release of the book.
We already have a holding page for the Pre-Sale Orders at the top of the Shop section in the left hand column of the website in anticipation of next week's event.
This is also an opportunity for us to show for the first time ever a world exclusive viewing of the front cover of what will be a fully painted wraparound cover.
Please check back here early next week for more information about the release of the book and some teasers about what you will find in it.