Worlds End - Ashcan 2
13 September 2013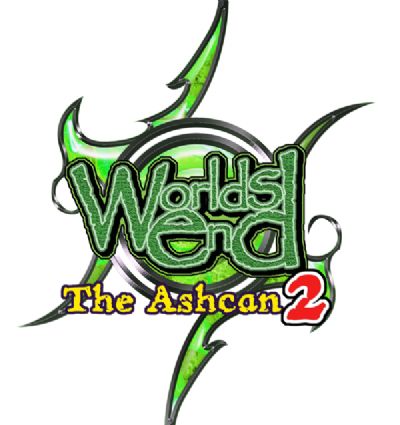 COMING SOON!
Exciting news today as we announce the next publication from here at Wizards Keep Publishing – The Worlds End Ashcan 2.
Due for release in time for the coming autumn/winter convention season the 20 page comic is the prologue to the second in the "Science Fusion" graphic novel series, Worlds End – Volume 2 – A Hard Reign's Gonna Fall.
With more sequential story content than the first ashcan this is a must for all fans of the Worlds End Saga. Containing an eight-page sequence from the beginning of the second book and a three page back up strip this is sure to become another collectors item.
Priced the same as the original Ashcan at £1.50 – this comic book will not break the bank.
Copies of the Ashcan can be signed by the series creator, Tim Perkins, at no extra cost.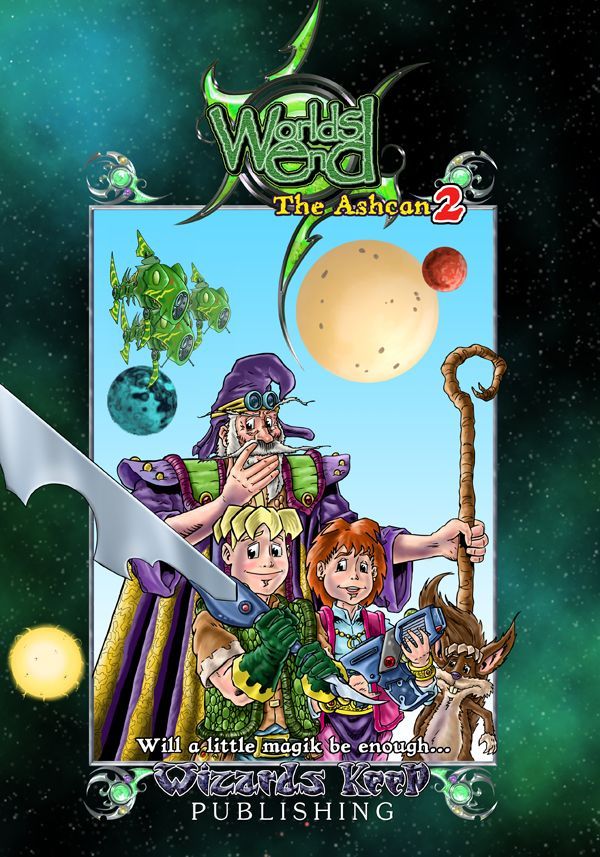 Wizards Keep Publishing - Worlds End Ashcan 2 - Artwork: Tim Perkins - Blue Pencils - Painter
Special Offer!!
Buy a copy of the first in the series of "Science Fusion" graphic novels and get a FREE copy of this second Ashcan with our compliments, while stocks last.
Publication Date!!!
To be confirmed – but it will be during October 2013 in time for the winter/autumn convention season for Wizards Keep.
Come back soon for more details on the publication date or pre-order your copy now.