Worlds End Colouring Book Drawing Competition
1 March 2009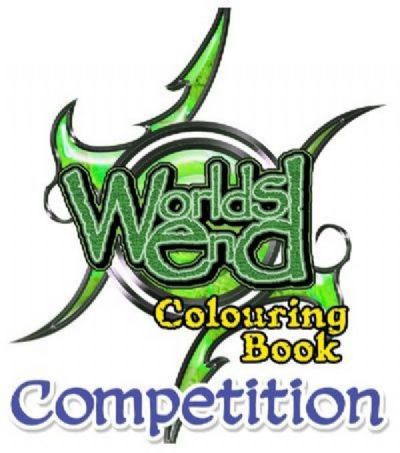 Well, you have just until the end of this month to send off your entries for the latest Wizards Keep Competition, which will see your work in print here at the Keep in a new project.
This New Competition is open to three groups:
Professional

Semi Professional

Amateur
Each group will receive prizes.**
The Project is a brand new Worlds End Colouring Book, which will be launching later this year to coincide with the launch of the Worlds End Graphic Novel – Volume One – Riders on the Storm published by Wizards Keep.
There are three pages, which I am leaving open for you guys to fill.
The Competition requires you guys to draw a black and white line drawing of one, or more, of the Worlds End Characters, examples of which you will find here at the Worlds End Gallery.
**Full details of the competition can be found here:
The Worlds End Colouring Book Drawing Competition Page
The closing date for this competition is Tuesday March 31st.
So your entry must reach us by this date.
The winning entries will be announced and displayed here on the website on Saturday April 4th.
GOOD LUCK Guys!!!