Worlds End Colouring Book Drawing Competition
27 April 2009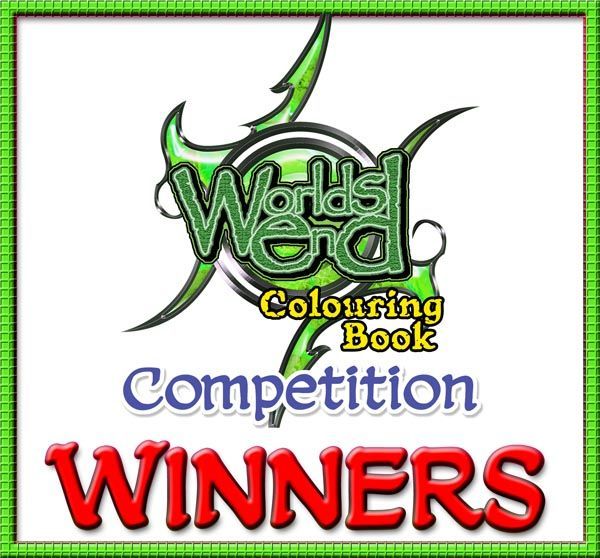 Well the extended deadline to the "Worlds End" Colouring Book Drawing Competition is now past and we are proud to announce the winners of the three categories. Things have been rather hectic here at the moment, so finding time to sit and look through all the entries and choose the three winners has proven to be a massive task for Tim. At last, however he has managed to do so and we are sure you will agree, we think the winners have each done a bang up job.
The winners will see their work in print here at the Keep.
This New Competition was open to three groups:
Professional

Semi Professional

Amateur
The Project, a brand new Worlds End Colouring Book, will be launching later this year to coincide with the launch of the Worlds End Graphic Novel – Volume One – Riders on the Storm published by Wizards Keep.
Three pages have been left open for the three winners to fill the spaces.
The Competition required you guys to draw a black and white line drawing of one, or more, of the Worlds End Characters, examples of which could be found here at the Worlds End Gallery.
Well without further ado here are the winners names, followed by each of the winning entries:
WINNERS:
Professional

Dave Windett

Semi Professional

Paul Eldridge

Amateur

Lauren Hanratty
Winning Entries: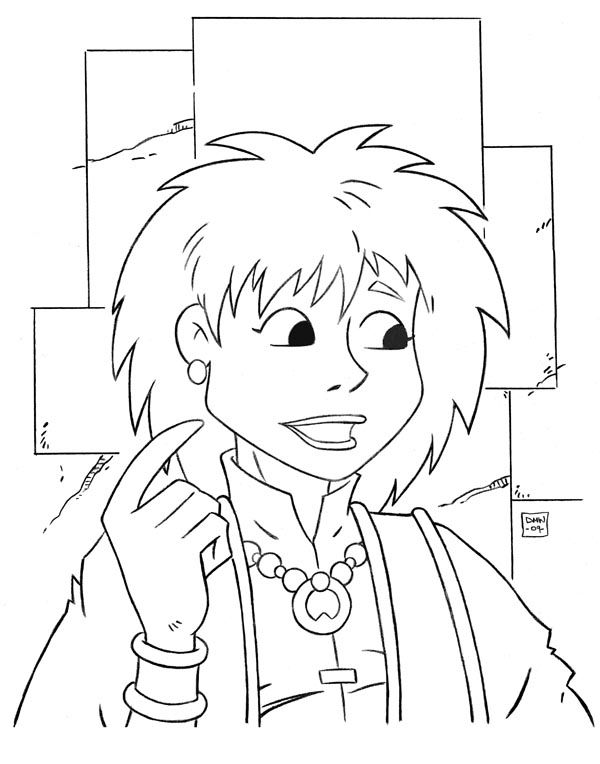 Zephol - Pencils and Inks - Dave Windett (Click on Dave's Picture above to go to his Website)

Ralf and Geek - Pencils and Inks - Paul Eldridge

Worlds End - Pencils - Digital Inks - Lauren Hanratty
CONGRATULATIONS to all three of you guys!!!
We would also like to thank everyone else who entered and who also made it difficult to choose the winners. We were due to announce the winners on Saturday April 18th, but Tim's work schedules and a large number of late entries meant that we were unable to give the entries sufficient time to be properly looked at in the time frame, hence the slight delay.
That said, we are glad we chose not to just skim the entries and gave each one equal time and opportunity to persuade any judgement.
The response was great and the draughtsmanship shown was equal to this.
Thanks again to all that entered and we will run another competition very, very soon.