Worlds End Gallery
12 June 2009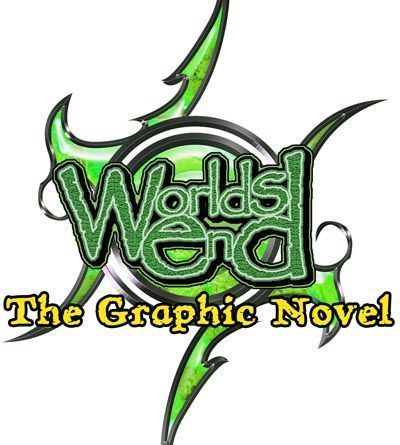 A new piece of artwork has been uploaded to the Worlds End Gallery today within the Colour Gallery.
The new piece is a colour one and appears as part of an advert in Markosia's Relentless comic drawn by Tim.
The Illustration shows Geek, as he tries desperately to awaken Ralf from sleep, as a Storm Serpent materialises out of thin air from behind them.
Check back soon to view more sensational artwork from "Worlds End".