Worlds End graphic novels arrive at last.
13 January 2012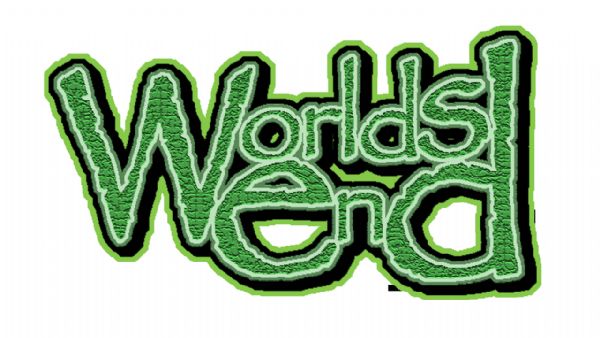 Well the books finally arrived on the pallets yesterday and now Volume 1 is safely tucked up in the Wizards Keep warehousing facility,
Incredibly delayed at the shipping stage, but now available to dispatch at long last, we would just like to say a how much your patience is appreciated by all of us here at Wizards Keep.
The books were finally placed in storage ready for picking earlier today.
The first batch of pre-sale orders will be dispatched from Monday 16th January and we look forward to hearing what you guys think of the books.
People are already being very complimentary about both the content of Tim's story and art and the production values of the printing and binding.
The next stage of the launching schedule will be the drawing of the winning name in the prize draw for the pre-sale orders. The winner, as you may know already, will receive one of just five bronze resin figurines of Gweldar the Elder, the Mathemagician from the Worlds End series. These were produced from the master sculpt created by UK master sculptor, Sean Green as part of the Worlds End figurines series. We will announce more about this soon – stay tuned for more updates.
If you have already ordered your graphic novel look for it this coming week – Here at the Keep we can't wait to hear what you think!!!
Tim is now back at the computer screen writing volume two again after the last few manic days, whilst the books were delivered, transferred to the warehouse and then safely placed in storage.
Please don't forget to place Thursday February 2nd at 7:00 p.m. in your diary too, if you would like to go along to Tim's Worlds End talk at Blackburn Library.
Admission by ticket - Price £1:00
Please check back for more updates soon.