Worlds End Pencils Finished
3 September 2009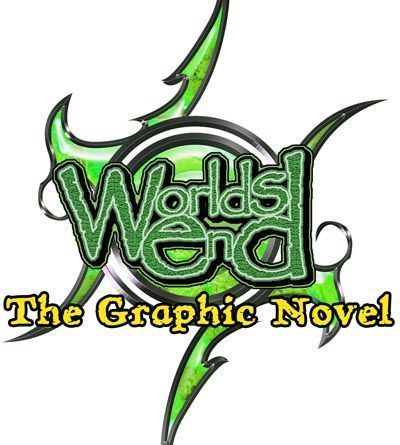 Exciting news here at the Keep, as Tim announced the Worlds End graphic novel pencils were complete yesterday.
Tim has employed the services of colourist Yel Zamor to help with the Flatting process, which should cut down the time for Tim to digitally paint
the pages in Photoshop and Painter.
James Hill, Editor-in-Chief at Toontastic has been signed on too to co-edit the graphic novel.
The Lettering is next in line to follow on from the final proof reading and editing.
An announcement, as to who that is will follow shortly.
More information and Tim's thoughts on the present situation with the book can be found on the Wizards Keep Blog