Worlds End - The Creating of a New Mythology
10 February 2012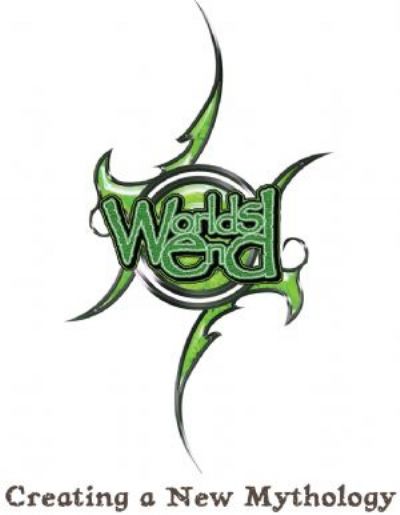 Tim's talk on Thursday of this last week was a tremendous success. The attendance was far better than we anticipated. Extra seating had to be provided and the petition walls had to be drawn back too.
The talk itself proved an interesting one for the folks in attendance.
It opened with the Trailer Video and then Tim spoke a little about his childhood experiences and career up to creating Wizards Keep in 2005. This dove-tailed into nicely into a two-part talk and slideshow, which covered the main influences on his work and lead into a de-construction of some of the pages from Worlds End – Volume 1 – The Riders on the Storm.
The Q&A part of the evening was well subscribed to by the audience, who asked Tim some really interesting questions.
The books sold very well at the end of the evening's proceedings along with sales of sketch books. Ashcans were given away free to anyone purchasing a book too.
Attendees chatted to Tim whilst he signed their books with everyone saying how much they had enjoyed the evening. This has continued with comments on Tim's FaceBook page and with quite a few emails too, which has been a wonderful end to this first tour date.
One thing, which was always planned for with Worlds End was to try to attract females as well as male readers. Sales continue to show that the graphic novels are selling right across the board for us, with girls as well as boys and women as well as men buying them. The age range buying them is right across the spectrum too – all encouraging stuff for us here at the Keep.
Thanks to anyone who attended the talk and also those who bought copies of the book.
One young lady bought three and another is sending one off to her Brother in New Zealand.
If anyone wishes to become involved in the Worlds End tour as a venue for the talk and book signing please drop us a line to the website email address.
For those wanting to attend one near to you, please keep checking back here for up-to-date news and dates on the tour.
Below are some photographs from the evening.